This was all kinds of epic.
I got up wwaayyy earlyer than i usualy do in the summer (6:00) and drove 2 hours all the way up to Maine but it was totaly worth it.
The stench in the main lobby was auful though. It was like a nuclear dumping ground in there.
Played DJ Hero And Rock Band for the first few hours,
then went shopping in the dealers room for stuff.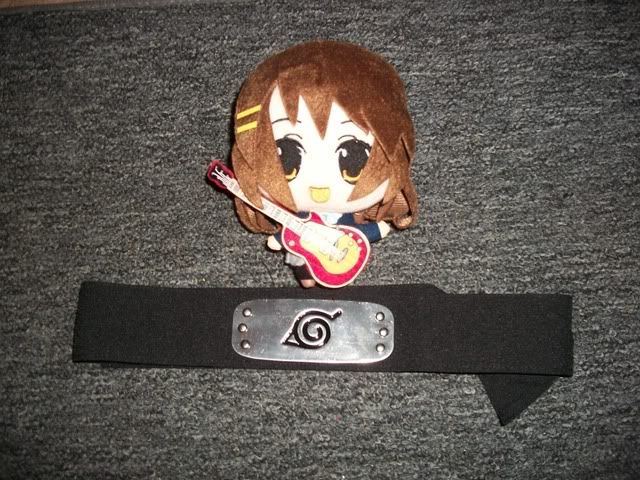 ...Do ya get it? HEN-TIE!!!!!
At about 1 my sisters friends showed up
And we hung out and got lunch. (Along with allot of "thoes looks" from "normal" people)
And then things got even more epic when Roukou showed up.
http://www.youtube.com/watch?v=gv5Q9o8ss5E
We hung out most of the day with his girlfriend tagging along, and it sure was awsome. He even taught me how to play Magic!!!
He also got me the first volume of GTO, and even signed it!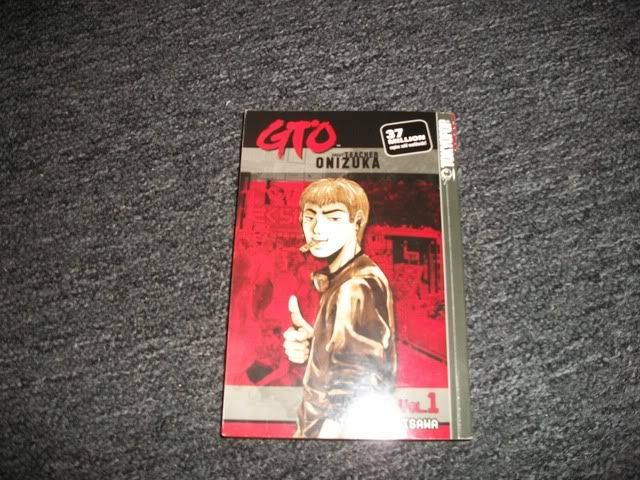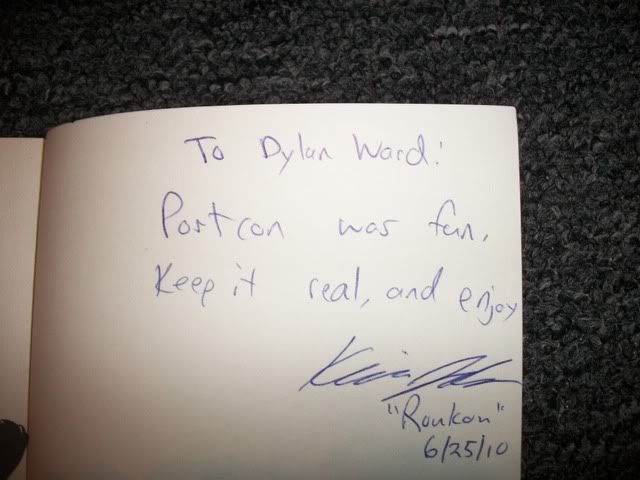 Cosplay was amazing too, There were like 20 team rocket guys always trying to steal my Mudkip!!!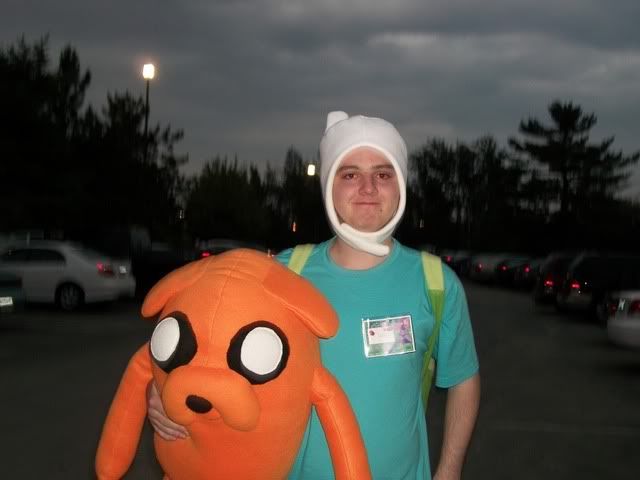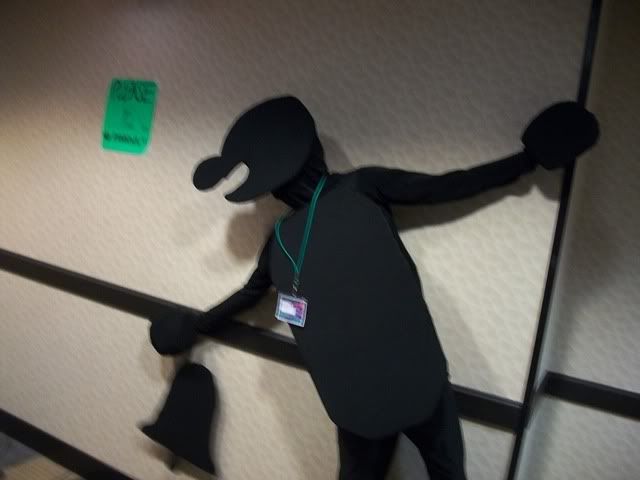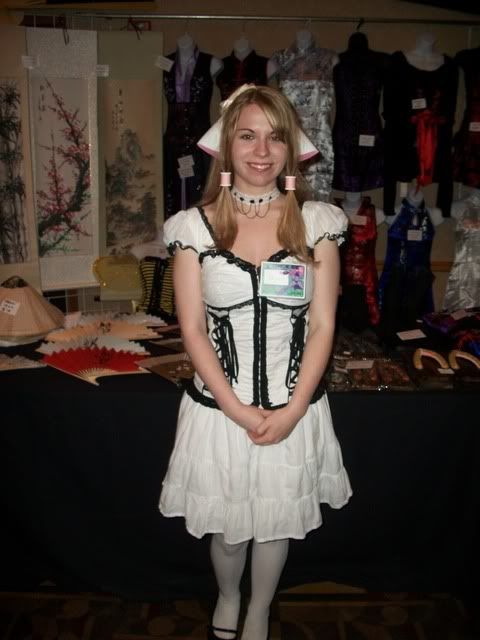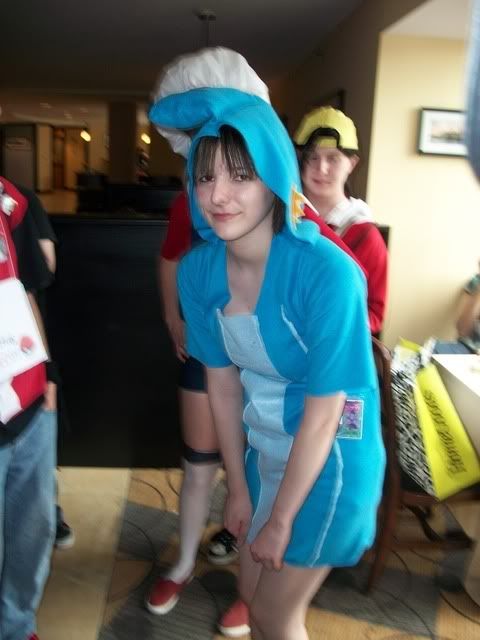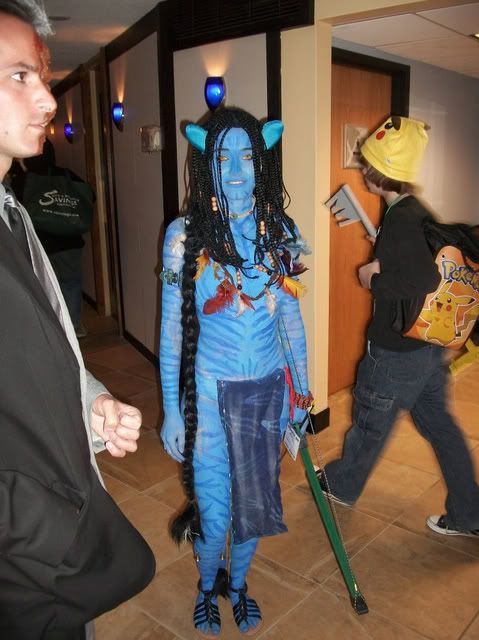 And my personal favorite;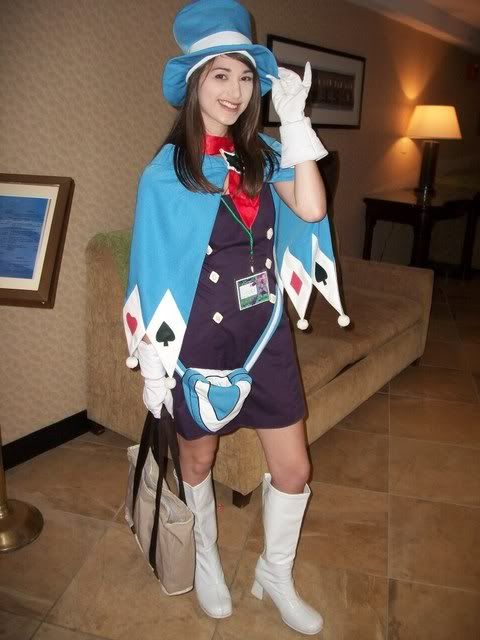 Is....is that........A COW!?!?!?!
http://www.youtube.com/watch?v=ax0nza7Bi3g