AAAPodcenter Coming Soon
The new AAAPodcast mobile app will be released in the coming weeks. Check back for more details!
This season's passed shows:
Jojo's Bizarre Adventure: Diamond is Unbreakable
Joker Game
Kiznaiver
Kabaneri of the Iron Fortress
Macross Delta
Bungou Stray Dogs
My Hero Academia
Re: Zero
Trivia
Current theme: Anime that suck!
Name the anime in the picture to win $20 to JList.com – drawing every month!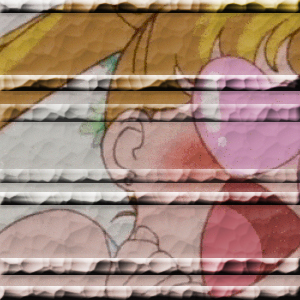 Click here to submit your answer.