Click Here to View the Final Bracket – Click Here to Visit JList.com
Next Episode
Main Topic:
The Anime Addicts do our Spring 2015 anime preview! Which anime will we select to cover from the Spring 2015 anime season!
Review:
Idol@Master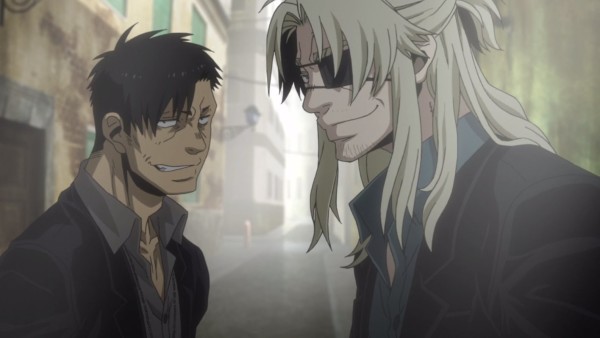 Hikikomori is a Japanese word filled with meaning. People with this disorder are often featured in anime. But what is a hikikomori? If you have any questions this is the episode for you as we look into the disorder and the people who suffer from it.

Impressions:
Gate, Dragon Ball Super, Chaos Dragon, Gangsta, Aoharu x Kikanjuu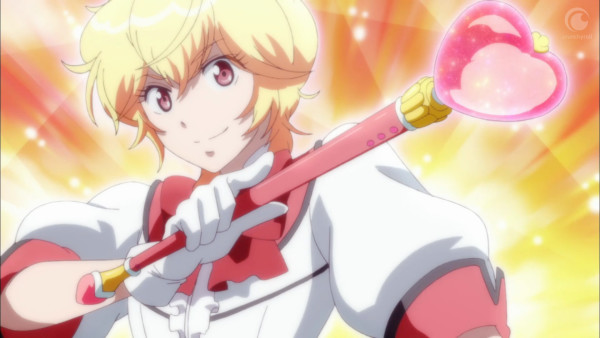 The AAAPodcast does news segments in every show, but sometimes there are pieces of news that are particularly worthwhile. This episode we highlight some recent news and current events surrounding Japan that we think are worth spending some time on!

Reviews:
Cute High Earth Defense Club LOVE!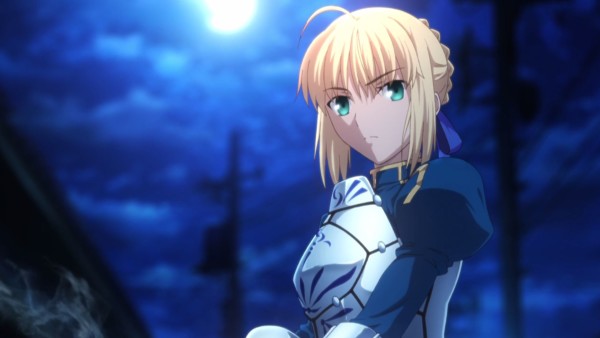 Many times anime come from video games, or inspire video games after the fact – but not always. We look at anime that don't have any video game counterparts and say what type of game we'd want them to have. Does your favorite anime deserve a video game? Why or why not?

Reviews:
Fate/Stay Night: Unlimited Blade Works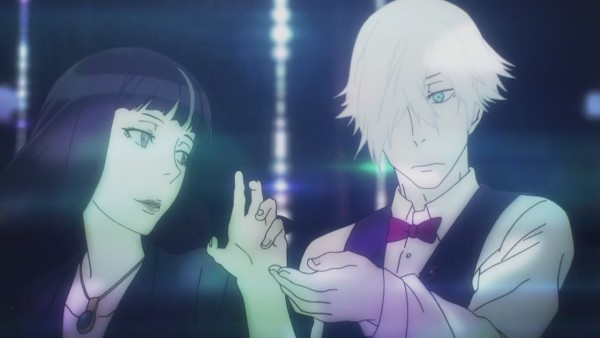 It's a well-requested music episode! Everyone has playlists that helps them get through the day. What do you listen to when you clean the house? Or work out? Well if you want to pad those playlists with anime music we have some carefully chosen recommendations for you.

Reviews:
Death Parade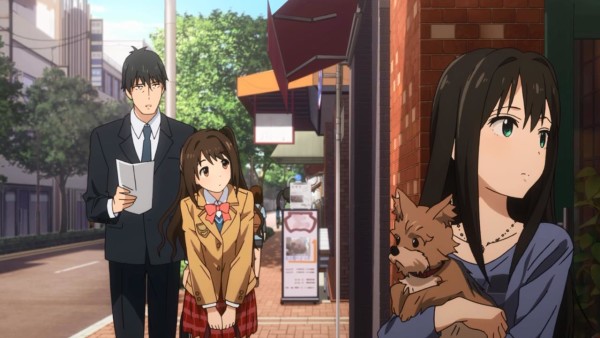 It's time for us to pick again. We select five shows to give impressions on after three episodes from the latest season. What are we excited for and what we're hoping against hope for. What will flop? Or can we call the greats?

Reviews:
IdolM@ster: Cinderella Girls