Click Here to View the Full Bracket
Next Episode
Main Topic:
Cooking with Chiaki!! Chiaki will do a live cooking show demonstrating how to cook one of Japan's most famous foods, Takoyaki.
Review:
Akatsuki no Yona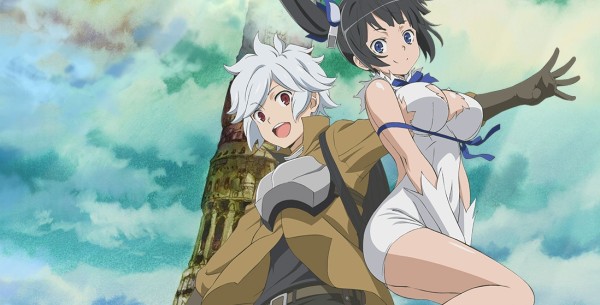 It's time for another anime shark tank! Listeners of the AAAPodcast submitted ideas for anime on our forums and we, the AAA Sharks, will assess them as though we are big-shot anime producers. What show ideas will we say "shut up and take our money" to, and what shows will be torched?

Impressions:
Arslan Senki, Sidonia no Kishi: Daikyuu Wakusei Seneki, Danjon ni Deai o Motomeru no wa Machigatteiru Darō ka, Kyoukai no Rinne, Ameiro Cocoa

There's nothing quite like the original… or is there. Many anime are based off of other source material, light novels, video games, manga, you name it and it can inspire an anime. Is it better to be an original anime, or an adaptation? And why is the industry so full of anime based off something […]

Review:
Parasyte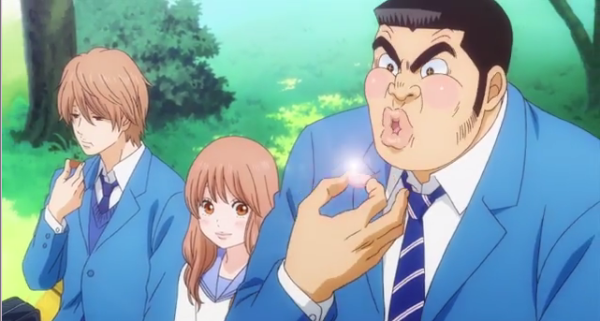 Public displays of affection or PDA is something that you see often in the states (and chances are you may have gotten in trouble for it in High School). Sure, if someone is "sucking face" you may feel uncomfortable. But holding hands, or walking with an arm around another person's waist, hugging, and even small […]

Review:
Punchline, Ore Monogatari,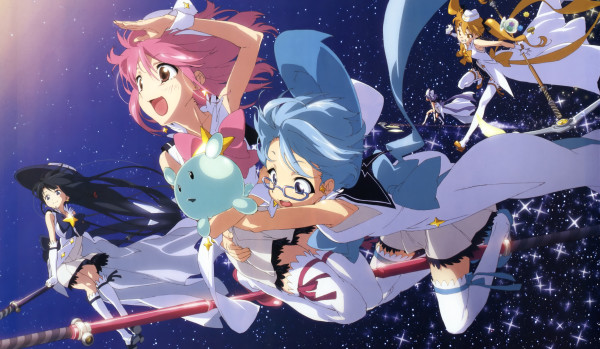 The Florida Anime Experience 2015 was a great convention and we give a midway recap of all of the exciting things we got up to at the con. Then, it wouldn't be a character battle if we didn't give you our thoughts on who was going to win and why!

Impressions:
Houkago no Pleiades, Hibike! Euophonium, Plastic Memories, Gunslinger Stratos, Ghost in the Shell: Arise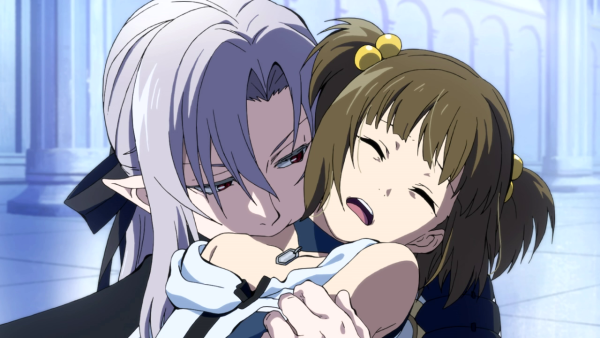 Well, this is awkward… Some creator teamed up with some studio to release a bunch more content in an anime franchise! The only thing is… We didn't really want it. The addicts discuss what anime sequels we think we would have been happier without.

Impressions:
Owari no Seraph, Shoukugeki no Souma, Disappearance of Nagato Yuki-chan, Mahou Shoujo Lyrical Nanoha Vivid, Plastic Memories